About Green Garbology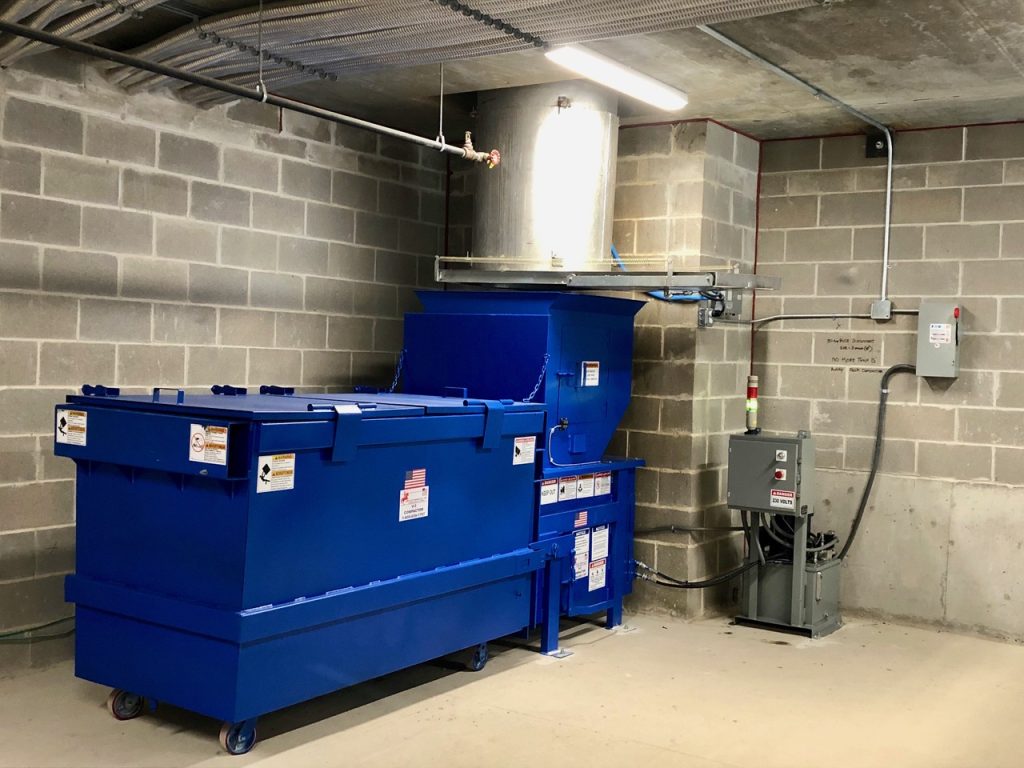 For over 40 years we have been a thought partner and industry leader in the realm of garbage services and waste management systems. We truly want to make the world a better place and are committed to doing so through the intentional reduction of refuse and improvement of refuse systems and processes in high-density locations.
Whether it is an apartment complex with residents or an office building, our team takes pride in having relationships with our clients and making their buildings healthier and their residents happier. Our services range from the proper installation and operation of trash flow equipment and systems to formulating Frog Foam, the top biodegradable cleaning and deodorizing products to reduce odors and deter pests.   
Our philosophy and services combined will not only have a direct impact on the health and safety of your building but will streamline processes and save time and money in the long run. The Green Garbology team is also trained in the most up-to-date and relevant building compliance and fire and health regulations. Business and building owners can trust that we hold ourselves to the highest standard of work needed for quality inspections.
Green Garbology Mission
At Green Garbology our main mission is to create enjoyable living and workspaces.
No job or building is too big or too small for us to have an impact, and we strive every day to improve the health and safety of our customer's facilities. Our goal is to standardize and improve the way refuse is removed from a building. Our methods are always compliant with local fire and health codes and regulations and safe for employees and residents alike.
In addition, the word "green" is included in our name for a reason. Being environmentally friendly is a top factor in the way we conduct our business and our systems, equipment, and products are chosen accordingly. We want to reduce our impact as much as we can and hope our services help business and building owners put their own environmentally-friendly best practices into place.   
Contact Us Today
As a business or building owner, we know you have a lot of options when it comes to trash services and waste management systems. At Green Garbology, not only will you have a company that will provide the highest level of service, products, and professional inspection-level quality, but you will have a teammate. Green Garbology really gets to know your business, your space, your impact, and your specific situation, and will work together to put the best system in place for your staff, for your residents, and for you. 
Give us a call to learn more about the Green Garbology philosophy and service options.